amenities
Services & Amenities
When you choose the Vittoria Hotel & Suites, you're choosing ultimate luxury, absolute comfort and top value in Niagara. More than just a place to sleep, our chic boutique-style hotel features extensive guest amenities and services to provide our guests with a complete hospitality experience every time. Our hotel amenities provide our guests with everything they require for a memorable stay in Niagara Falls, Ontario.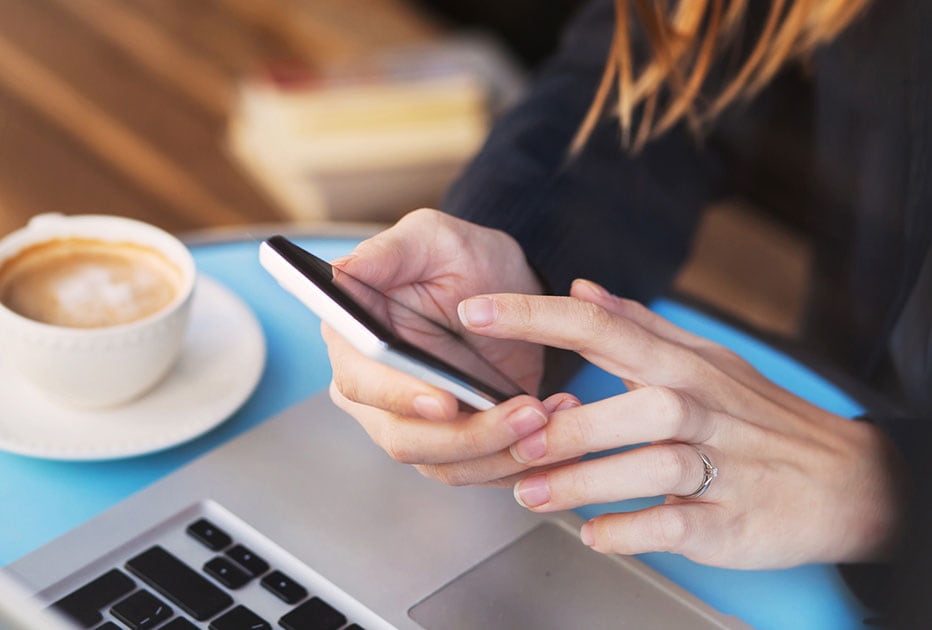 WI-FI INTERNET & PARKING
At the Vittoria Hotel and Suites, guests can access our high-speed wireless internet connection at no charge to stream videos, send emails, research local Niagara Falls attractions or simply surf the web. If you are driving to our hotel or want to rent a car, we also have onsite outdoor parking available.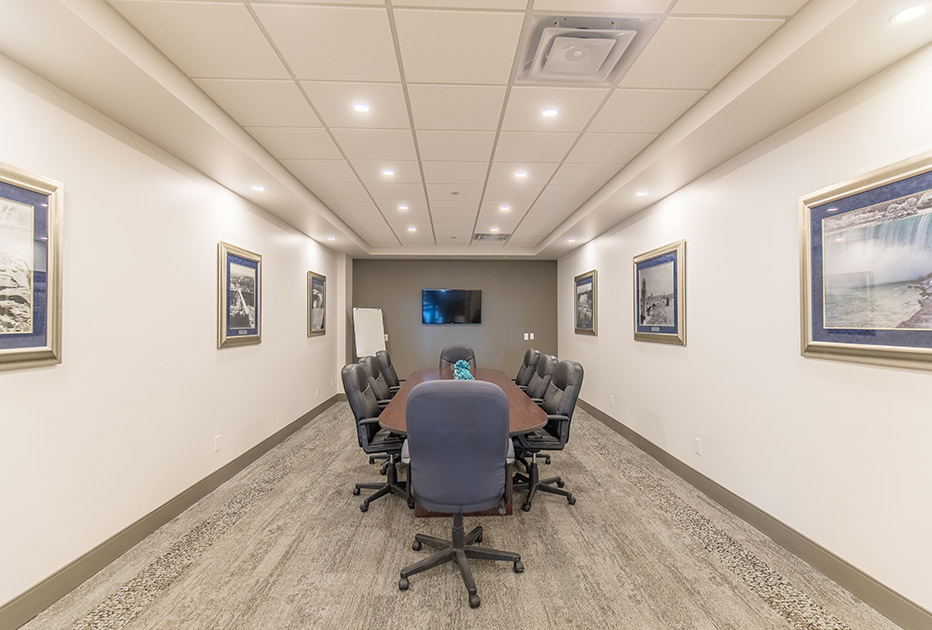 Meeting Room Space
Whether you want to book meeting space for a board meeting or host a small celebratory party, our Horseshoe Room has plenty of space that can hold anywhere from 20 to 25 people. Our meeting room comes with free Wi-Fi internet access, bottled water, coffee, writing utensils, flip charts and access to a 49" TV equipped with USB ports.
Swimming Pool, Hot Tub and Fitness Centre
Take a dip in our heated indoor pool and relax tired muscles in the hot tub after a long day of fun and exploring the Niagara Falls area. Keep up with your workout routine in our hotel fitness facility, with equipment to serve your fitness needs.
Hours: 9am – 11pm Daily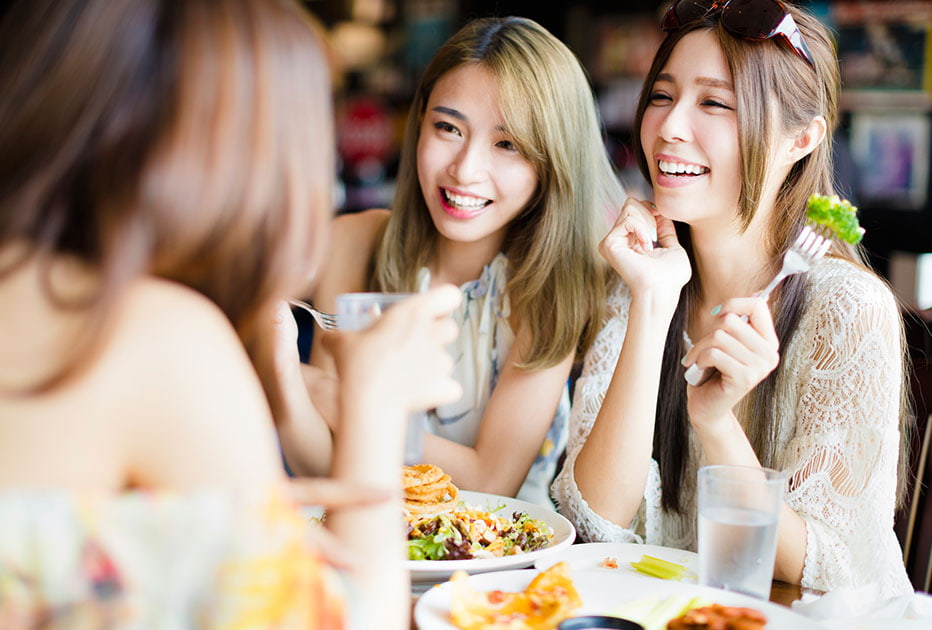 Onsite Restaurant and Vending Machines
Our hotel is pleased to offer onsite dining at the Vittoria Dining Room, where they serve up a warm breakfast with eggs, French toast, pancakes, sausages, bacon and more. It is a great little breakfast joint for the family and budget-friendly. We also have vending machines in our hotel if you need a beverage or snack before heading out for a day of fun.
Open for breakfast and lunch: 7am to 12pm Daily